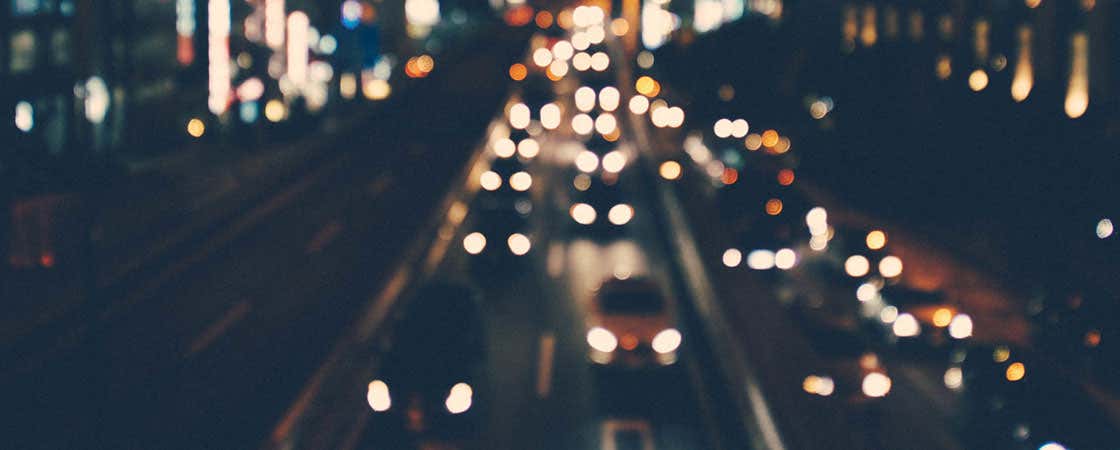 Porto is quite an accessible city with regular flights from all over Europe, including low-cost carriers. If you prefer to take another means of transportation and want to visit France or Spain, you can rent a car and drive to Porto. If you visit Lisbon before heading to Porto, you can also take a high-speed train that connects both cities.
Plane
Travelling from the U.S.
There are no direct flights from the United States to Porto. The easiest way would be to fly to London, Paris or Frankfurt and then take a direct flight to Portugal's second-largest city. The following airlines offer interesting fares:
Lufthansa: Flies from Boston, New York and Atlanta.
Travelling from Canada
Although there are various carriers that offer direct flights to Lisbon from Toronto and Montreal, you'll need a connecting flight to get to Porto.
Travelling from Australia
If you travel from Australia to Porto, you'll need to take a least two connecting flights. The main airlines are Lufthansa, Air France, Swiss Airlines, Qantas and Cathay Pacific Airways.
Travelling from the UK
There are numerous non-stop flights from the United Kingdom to Porto. The following carriers offer the best fares:
EasyJet: from Bristol, London Gatwick, London Luton and Manchester.
British Airways: from London Gatwick.
Ryanair: from Edinburgh, Birmingham, Liverpool and London.
Once you have your flights booked, check the best ways to get from Porto Airport to the city centre.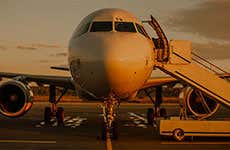 Francisco Sá Carneiro Airport (OPO) is located 8 miles (13 km) to the north of Porto. Find out how to get to the city center from the Airport.
By Car
If you prefer to drive to Porto, Portugal has good highways. We recommend you use Google Maps to plan your trip:
By Train
If you travel to Lisbon, Faro, Coimbra or Braga before heading to Porto, you can take a high-speed train to Porto called the Alfa Pendular.