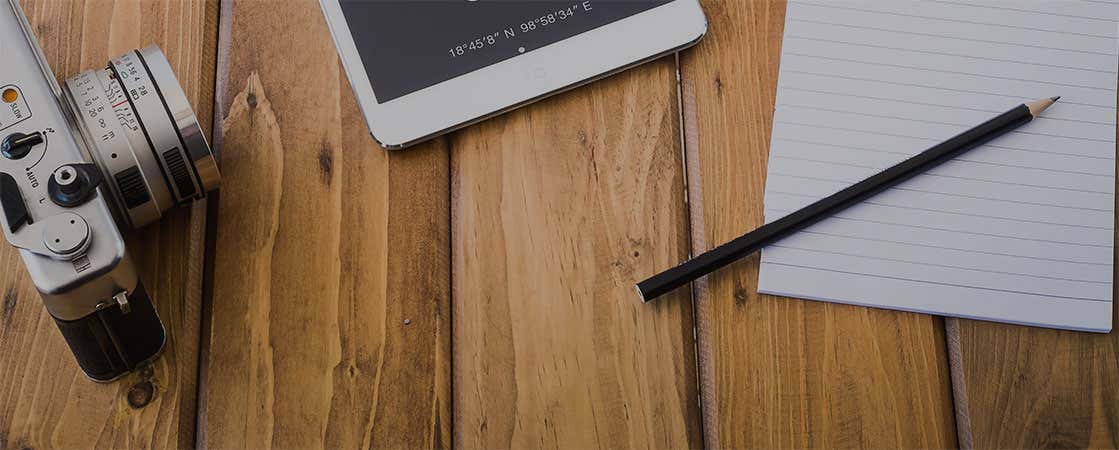 General Information about Porto
Before travelling to Porto it's normal to have some last minute doubts. Here we'll try to respond to some of these questions.
More useful information
Porto facts & figures
Porto has over 230.000 inhabitants and its metropolitan area has over 1.7 million citizens. It is the second-city in Portugal, after Lisbon.
Currency
The official currency used in Porto is the Euro, like in the rest of Portugal.
Current local time
The timezone is GMT (Greenwich Mean Time). This means that it is the same time as London, it is 5 hours ahead of New York and 11 hours behind Sydney.
Electricity, plugs and sockets
The power sockets in Porto and the rest of Portugal are type F, with two round prongs. The standard voltage is 230V.
Opening hours
Most stores in Porto open from Monday to Friday: 9:30am – 1pm and from 3pm – 7pm. The city's shopping centres and souvenirs are usually open until later.
Helpful telephone numbers
Emergency number: 112
Porto area code: 2
Portugal area code: 351
Phone information: 118